KCA-HX5M
Motorcycle Bluetooth Communication System with Mesh Intercom
KENWOOD's new motorcycle headset KCA-HX5M provides crystal clear, hands-free helmet-to-helmet communication with your friends and family. Simply add the headset to your helmet, and you are ready to ride. The advanced Bluetooth also allows Audio Multitasking™ so you can have a conversation via Mesh 2.0 Intercom while simultaneously operating Bluetooth such as listening FM radio, streaming music, taking or making phone calls, or listening to GPS navigation prompts. By Using the Bluetooth Mesh 2.0 Network Technology you can connect with virtually limitless drivers using 'Open Mesh Intercom' or 24 other riders in a closed 'Group Mesh Intercom'. Mesh Intercom works up to 2.0km in open terrain and can extend up to 8.0km between a minimum of 6 riders. This technology intelligently searches for intercom connections when they are lost and automatically reconnects once back in range - without affecting the rest of the group
Mesh Utility for KENWOOD app
---
Key Features
Bluetooth headset for motorcycle helmets. Talk to 3 riding companions via HD audio, up to 1.6 km away.
Taking or making phone calls, stream music, listen to FM Radio and hear your turn-by-turn GPS directions.
Connect with virtually limitless riding companions via Bluetooth Open Mesh 2.0 Network.
Connect with 24 riding companions via Bluetooth Group Mesh 2.0 Network.
Mesh Working distance: 2.0km. Can extend up to 8.0km between a minimum of 6 riders.
Crystal Clear audio control and advanced noise control
The advanced Bluetooth processor allows Audio Multitasking™: Using Mesh 2.0 Intercom and simultaneously listen to music, GPS prompts, ...
Water Resistant for use in adverse weather conditions.
Built-in Lithium Polymer Battery, fully charged in 1.5 hours, for up to 13 hours talk time.
---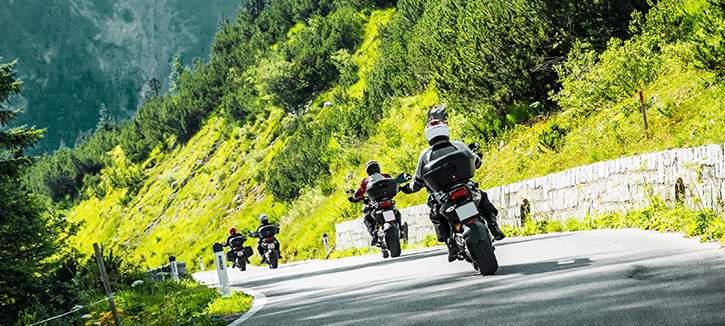 4-way Bluetooth Intercom Communication.

Innovative Bluetooth intercom for motorcycle allows communicate with 3 other riders up to 2.0km away. The Bluetooth Audio Multitasking allows you to have an intercom conversation while simultaneously listening to music, FM radio with RDS function, or GPS prompts. The overlaid audio is played in the background with reduced volume whenever there is an intercom conversation and will return to normal volume once the conversation is finished. The voice command of the headset allows you to operate certain operations by simply using your voice. You can control the headset completely handsfree using the voice recognition.
---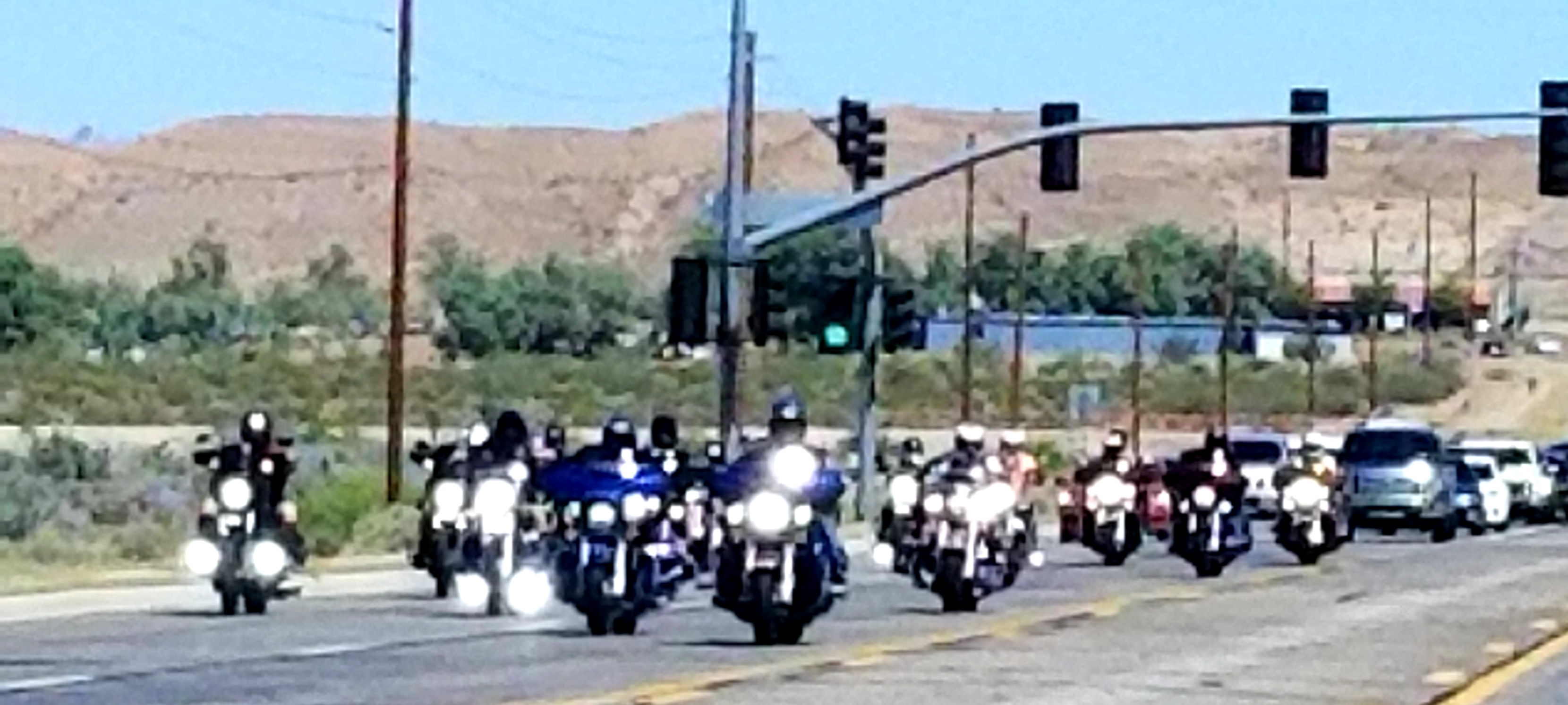 Mesh Intercom for bike-to-bike communication with virtually limitless drivers in an open group, or up to 24 riders in a closed group.

Mesh Intercom™ is a dynamic communication system that provides instant and effortless bike-to-bike communication with virtually limitless drivers in an open group, or with up to 24 riders in a closed group. With a more stable connection, the KCA-HX5M intelligently searches for intercom connections when they are lost and automatically reconnects once back in range - without affecting the rest of the group. Mesh Intercom allows riders to connect and communicate with nearby users without the need to pair each headset together. The working distance between each KCA-HX5M in Mesh Intercom can be up to 2 km in open terrain. In open terrain, the Mesh can be extended up to 8 km between a minimum of six users. Within the same channel in Open Mesh™ or the same private group in Group Mesh™, six users can talk at the same time and enjoy the optimal quality for their conversation.
---
MESH Utility for KENWOOD smartphone application.

Take control of your KCA-HX5M from the palm of your hand with the convenient and easy to use MESH Utility App. The MESH Utility App allows riders to easily manage and navigate through the device's settings straight from your smartphone. You can also simply turn the Mesh Intercom feature on and off, and change modes between Open, Group within the MESH Utility App.The MESH Utility App makes it simple to create a Mesh, quit or join a Mesh and even turn the mic on or off.

Key Features:
* Remote Control for Mesh Intercom, Bluetooth Intercom, phone and music
* Pairing list management
* Group Intercom™
* Individual volume management
* Get updates on the latest firmware and notices
* Quick Start Guide
* Basic device settings
* Set up speed dials
* Preset 10 FM radio stations
---
Intercom Device Manager for KENWOOD on your computer.

Download & install ''Intercom Device Manager for KENWOOD" to automatically update the latest firmware and device settings.
---